Aerospace Resources Ltd (ARL) developed and implemented a marketing strategy for the Al Ain Aerospace Cluster in 2009-2010, including the prestigious launch of the Cluster at the Paris International Air-show in June 2009 and the UKTI Trade Mission to Al Ain during the Dubai Air-show in November 2009.
Early in 2007, as part of its long term diversification strategy, the Abu Dhabi Government initiated planning for the development of an Aerospace and Logistics Park to cover 1.6 million sq metres surrounding Al Ain International Airport. The development, started in 2009 and when completed in 2015, will be home to one of the World's largest purpose built aerospace Clusters.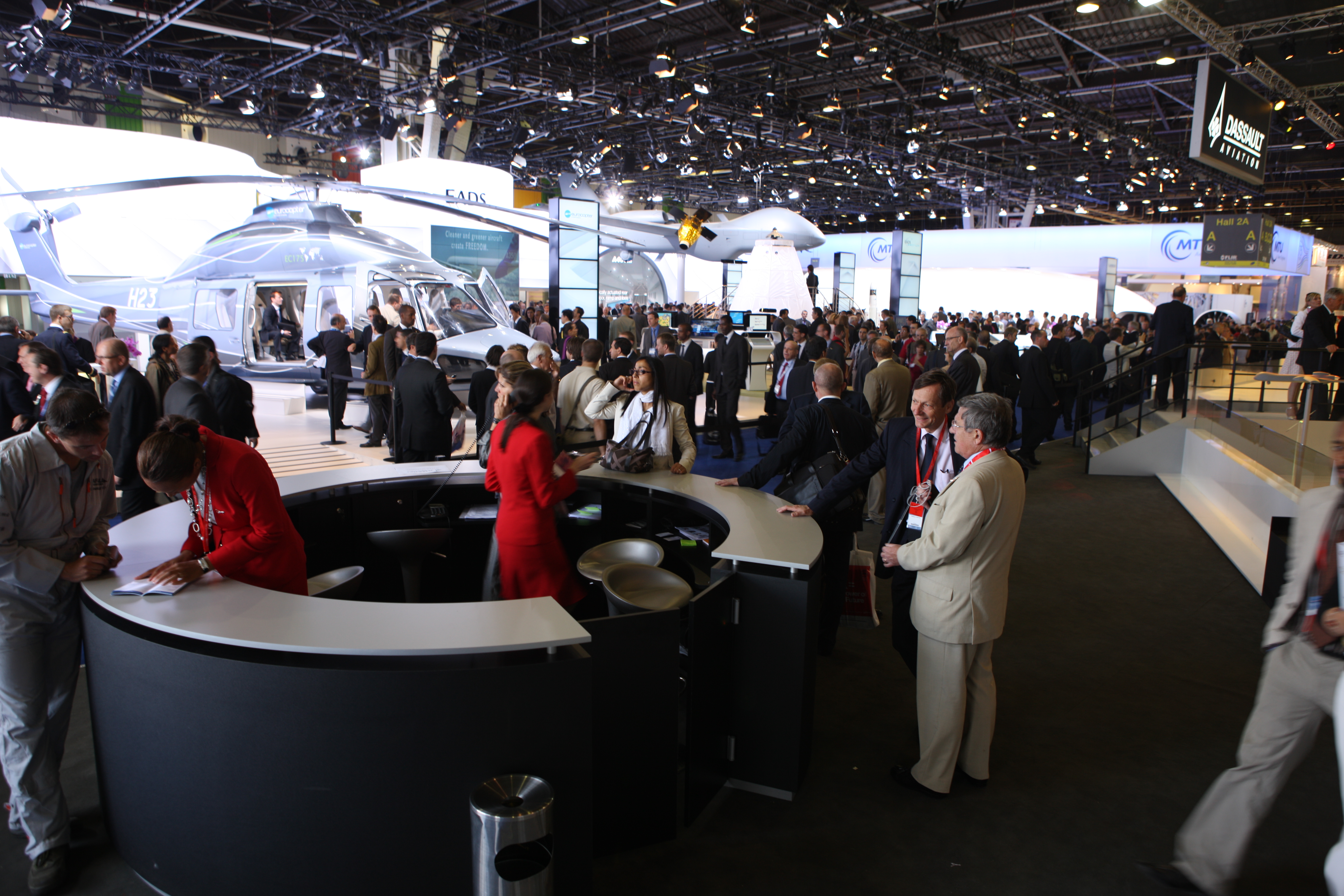 ARL's role in Marketing the Cluster utilised numerous elements of the Marketing Practice, including manning the Al Ain stand at several International Air-shows, most notably the Paris air-show in 2009 when the cluster was launched.